Design a new product

Coalesce a team around a clear vision
/01

Design and build the MVP quickly
/02

Adapt, grow and scale your product
/03
Everything has to start somewhere. We help teams to translate ambition into real market success.
Relevant Contexts
We're at the very beginning of our journey and need an experienced partner to guide us.

We have a feature list and sketches, and we want to develop them into a real product.

We have developed a working prototype and want to move to the next level with user experience design.

We have launched our product but need a mature user experience design partner to grow.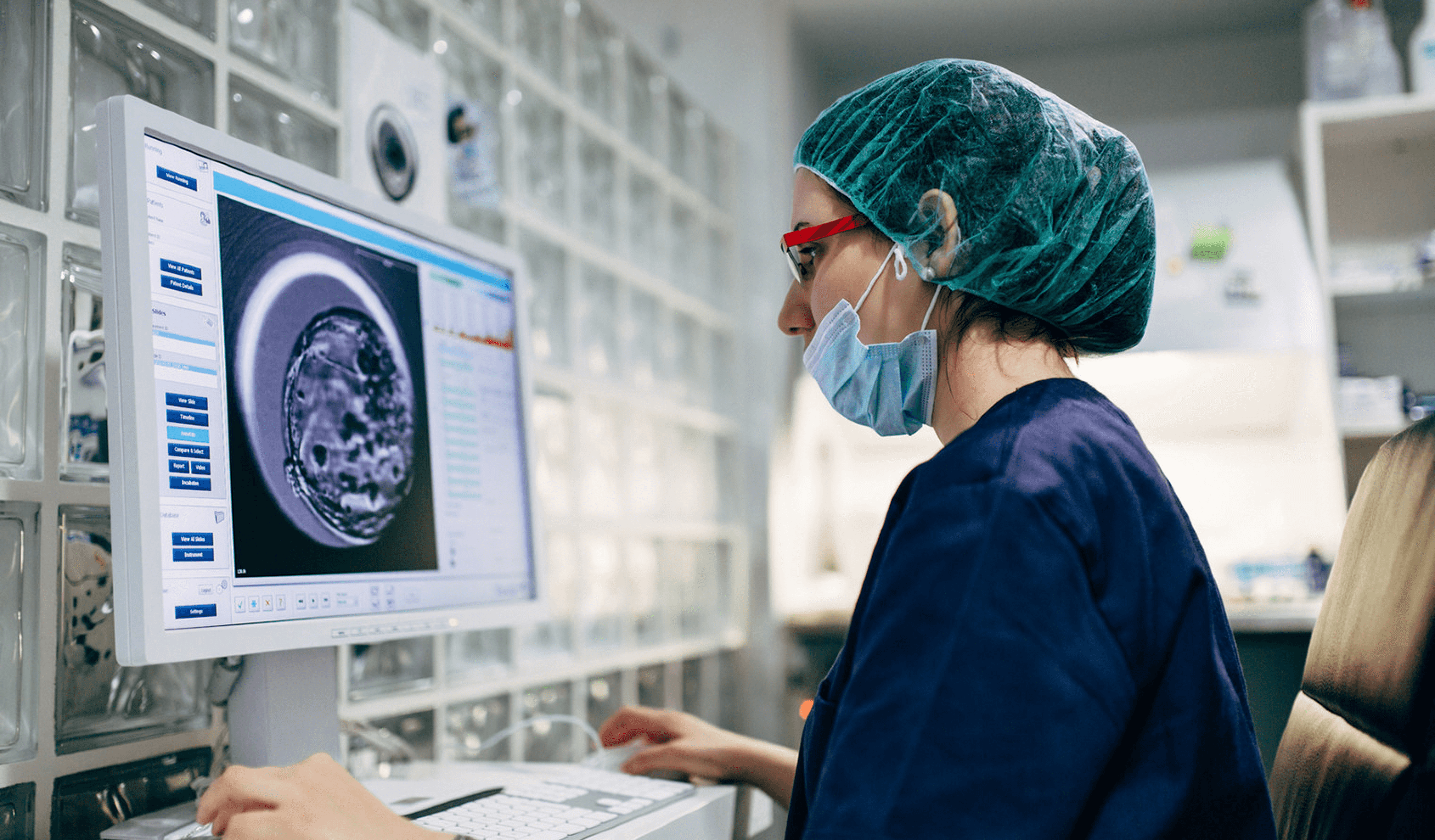 We prioritise features, design the MVP, support the launch and help you grow until you build your internal team.
CONTACT US