Cømpass is the objective foundation for better digital products.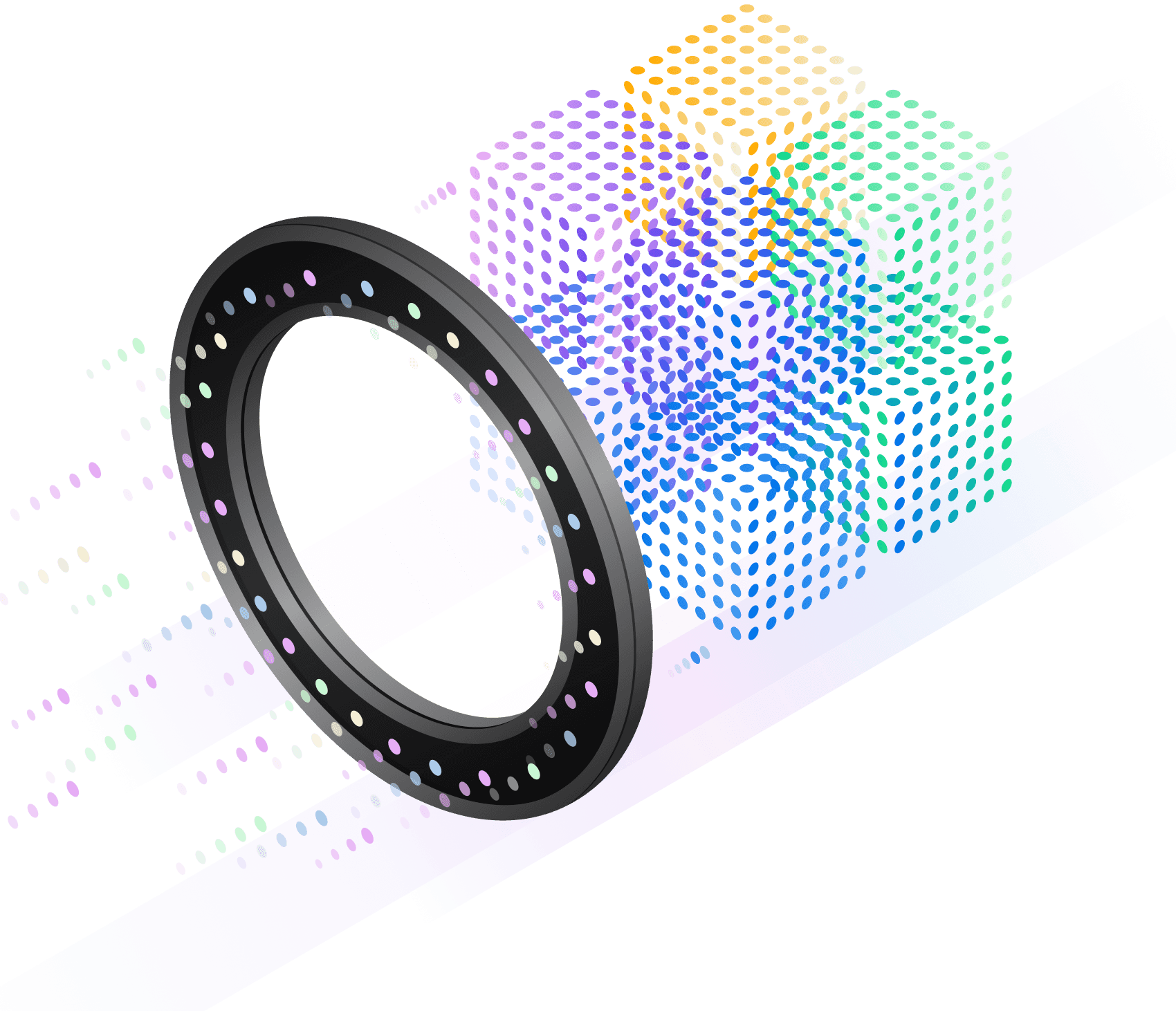 Without Cømpass, even the best design methods fall short of a paradigm where design decisions can be compared on a common basis.
Cømpass is being developed to make user performance predictions more reliable.This is made possible by the objective measurement of factors that are proven to affect how humans process visual user interfaces.